Industry Cluster Roundtable Series
Through our Industry Cluster Series, we will convene a select group of stakeholders within 8 key Industry Clusters to collectively develop actionable solutions to improve contracting and capital access outcomes for underutilized segments of Southern California's business community: specifically the African American & Latino business communities
8 Key So Cal Industry Clusters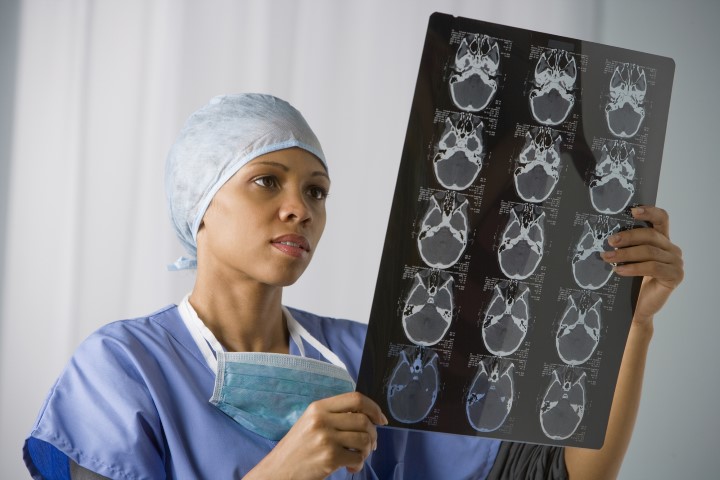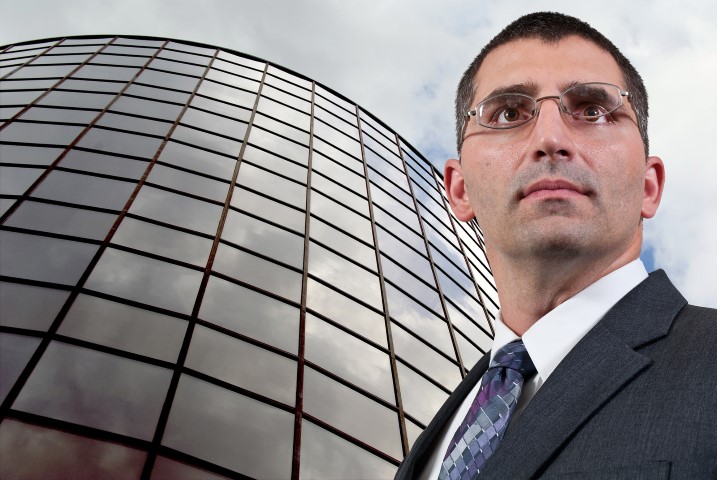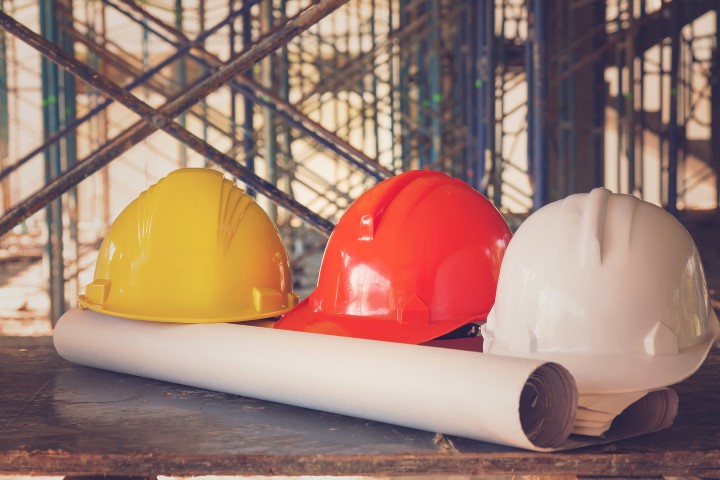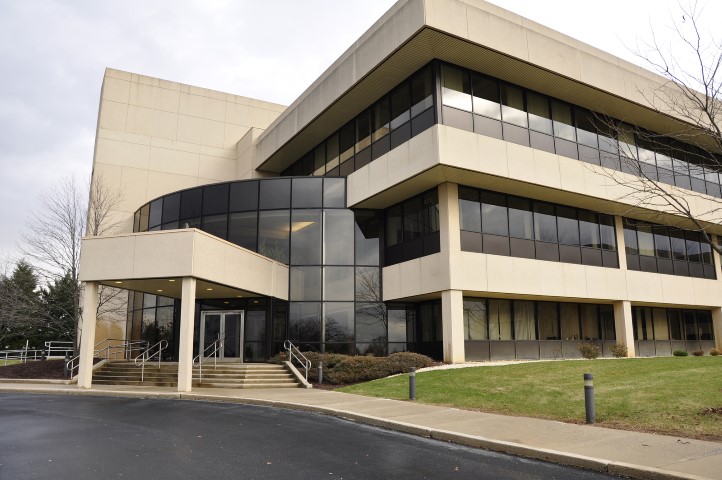 Facilities & Support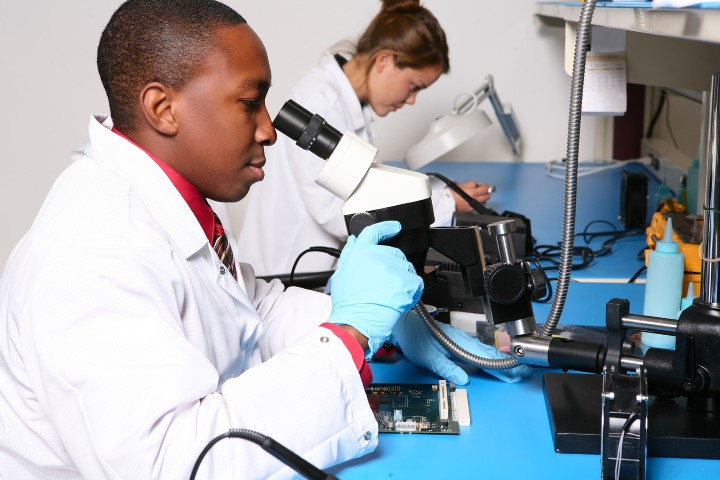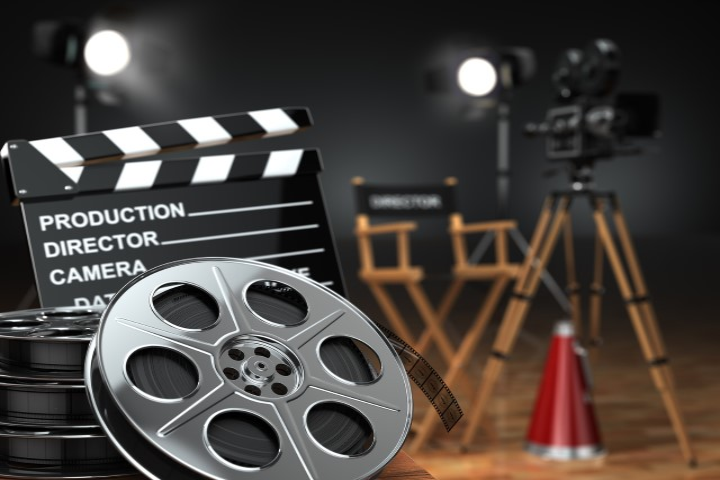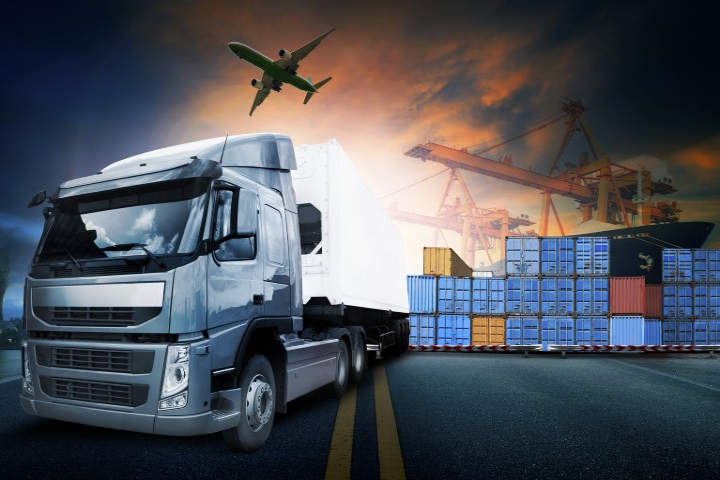 Recent News
BRG Partners with Merriwether & Williams
BRG partners with Merriwether & Williams to provide financing and build financial capacity of diverse contractors seeking to do business with City of Los Angeles, Los Angeles World Airport, Port of Los Angeles doing seeking. Through the Contractors Bonding and Development Program, BRG supports the city of LA's commitment to deliver capital access and specialized assistance services for contractors seeking to expand vendor relationships with the city and its affiliated municipal agencies.
---
We Salute the Good Work of LA's Black Women Business Leaders
2017 has been a year of loss for some of our most treasured and long-serving African American female leaders in the economic development sector. We applaud their good work and call on all to follow their lead in making a difference in our small business communities:
Marva Smith Battle-Bey


- Founder & President, Vermont Slauson Economic Development

Dorothy Randle


- Business Advocate & Executive Director, CD9 Business Resource Center

Pat Means


- Founder & President, Turning Point Communications & Turning Point Magazine

Sadie Judge Kimbrew


- Founder & President, Carson Black Chamber of Commerce
Ladies, your work broadened the landscape of opportunities, strengthened our community and changed the lives of many you touched. Congratulations on lives well lived.