About Business Resource Group
---
Who We Are
Business Resource Group Inc (BRG) is a nationally recognized 501(c)3 organization committed to promoting equitable access to capital and growth opportunities for small businesses.
Our Mission
Our mission is to promote equitable access to capital, growth opportunities and economic well-being for small businesses, aspiring entrepreneurs and residents of California. We develop and deliver innovative programs that extend economic bridges of equality, sustain business development, and spur job creation and foster self-sufficiency in underserved areas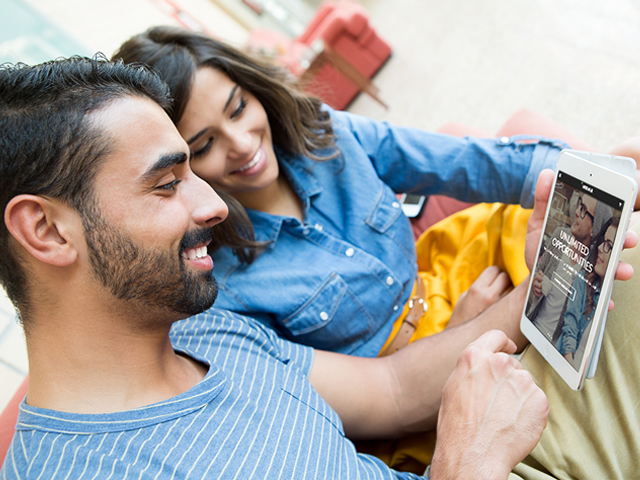 ---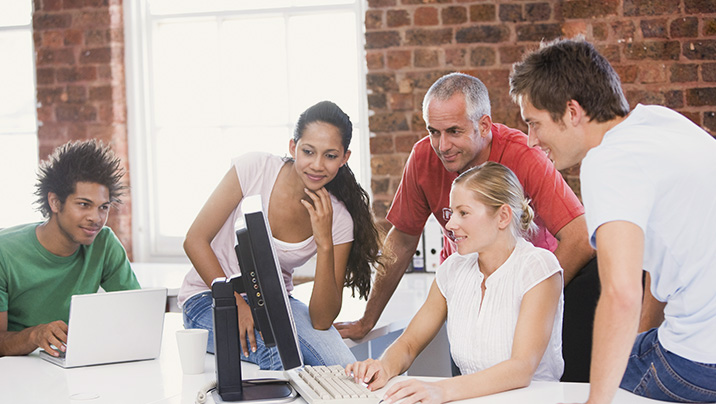 What We Do
Our business assistance services help sustain businesses in underserved markets.
We offer business support, training and education, advocacy, and capital access programs to small, minority and women-owned businesses. Programs are also offered to support the development of other non-profit agencies.
We strengthen and enhance the capacity of small and disadvantaged business enterprises.
We take a leadership role in California by implementing innovative programs throughout the state that drive economic development through small business growth.
Community Value
BRG programs help sustain local economies through increased capital access, developing business potential while leveraging existing community assets through collaborations and economic development partnerships.
A Business Partner You Can Trust
---
Customer-Oriented
We work with our business clients to address your needs and make your needs our priority. At BRG, there are not deceptive business practices or excessive fees, Our focus is on your business success. With customer-oriented friendly services, you can count on BRG every step of the way.
Professional
Our professionals together, have more than 100 years of business experience. We deliver extensive and professional expertise you can count on. When special services are needed, we augment our team with partners and consulting teams to meet your specific needs.
Cooperative
Whether you're just starting out in your business, well established, or experiencing a need to restructure, you deserve access to the best in class support services and management advice available. We are here to help.
Awards & Accomplishments
---
2015
Introduced Diverse Supplier Capital Initiative to improve flow of capital to Minority Suppliers within the Utility Sector. Featured in 2015 & 2016 Annual Report & Hearings before the California Public Utilities Commission
2014
Launched the Business Credit Institute with 13 Credit Tools and 6 workshops to improve credit worthiness of small businesses. Achieved 87% loan approval rates
Acknowledged by Office of Comptroller of Currency, Barry Wides as National Success Model for Minority Capital Access among CDFIs
Nominated for SBA Los Angeles Financial Services Champion of the Year
2012
Recipient of the California Black Leadership Business Award
2005-2008
Appointed to and served on the National Capital Advisory Board for the Minority Business Development Agency
In partnership with CARAT & NCRC, BRG trained over 81 nonprofit counselors on accounting and credit
2006
Received the Top Technical Assistance Award from the Los Angeles Small Business Administration
2004
Received CA Award for Innovations in Technical and Credit Assistance from CARAT
2003
Selected as Outstanding Lending Partner in California by 46 Bank member, California Economic Development Lending Initiative (CEDLI)
Selected as National Model Program for Technical Assistance by US Department of Commerce, Milken Institute & MBDA
Launched the first ever Capital Access Expo Events in CA, resulting in $230 million in loan applications statewide
2001
Launched the first ever Capital Access Expo Events in CA, resulting in $230 million in loan applications statewide